WALK NERBONA – BADIA A CONEO – Km 8
If you want to venture to a direct contact with nature, to admire the beauties of Tuscan countryside or just to take a walk with your family, here you can find an itinerary. You will discover just few marvels of this land.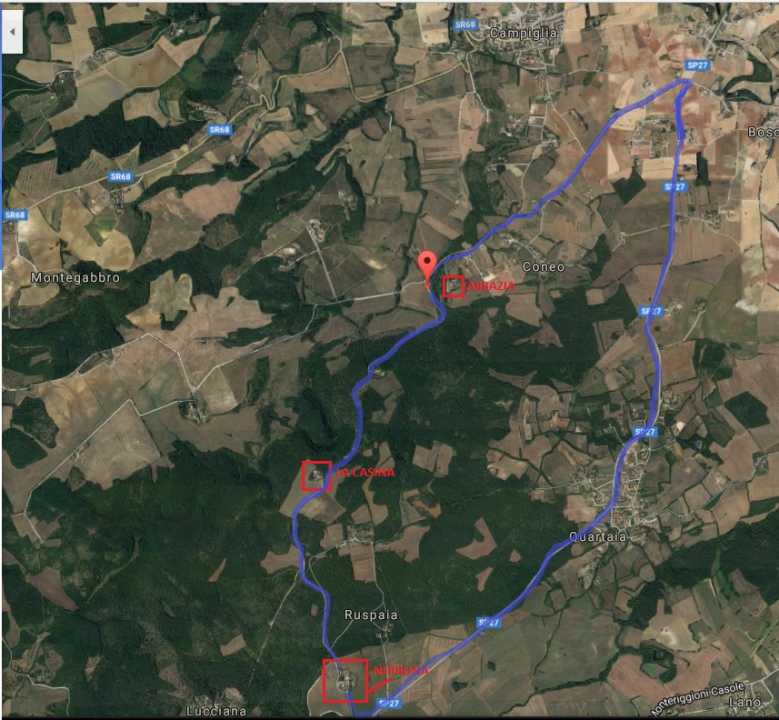 From Nerbona, go straight towards "La Casina", surrounded by nature on 360°. Follow the sign you will find along the path: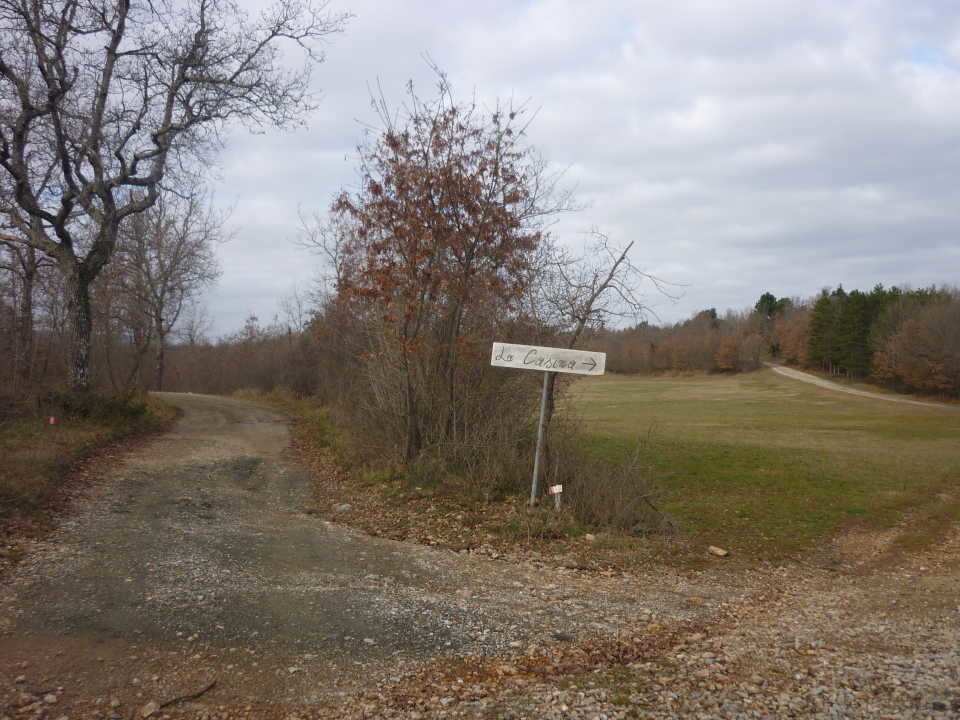 Arrived at "La Casina", keep going on this trail, the one that coasts the structure on the right: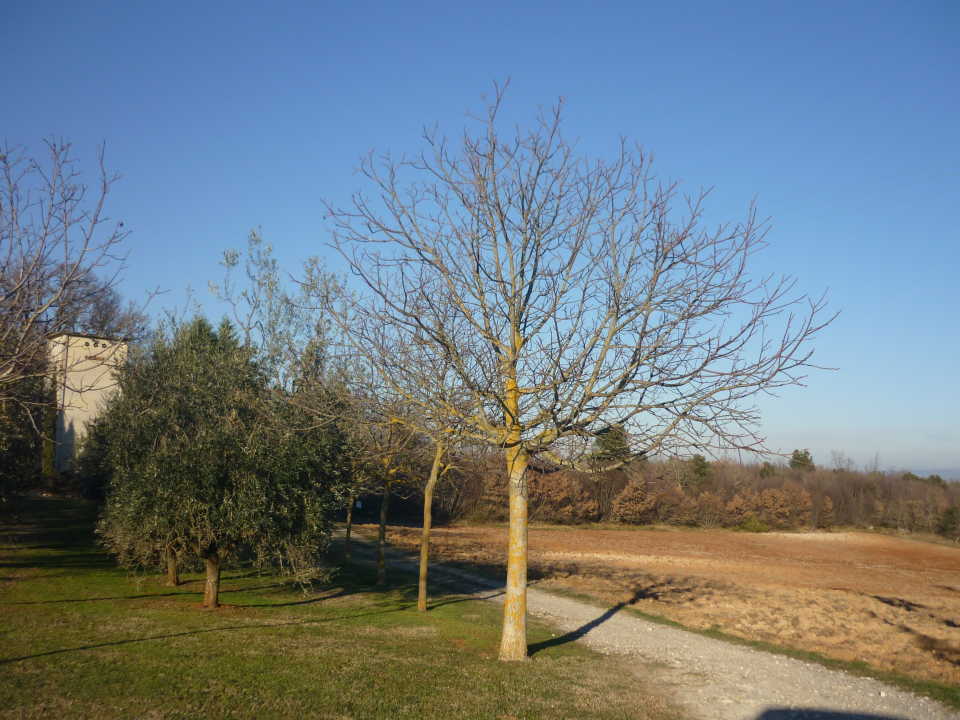 Going straight along the trail, you will see that it divides in two parts. The path on the right will bring you on Via Francigena (http://www.nerbona.com/en/la-via-francigena-da-san-gimignano-to-monteriggioni/). To follow this itinerary, take the path on your left.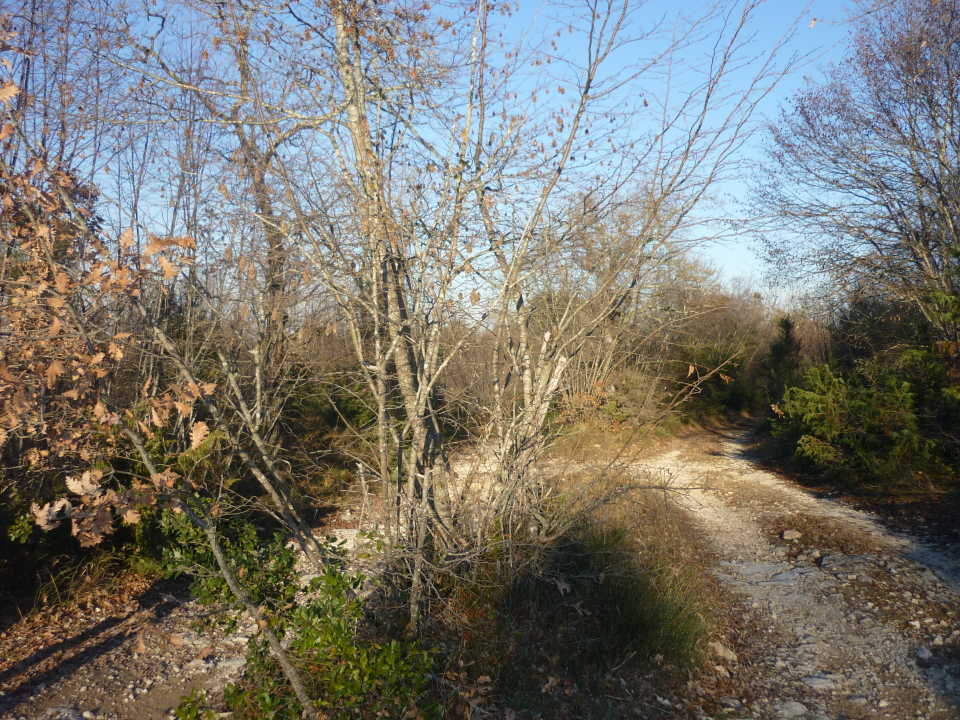 Keep going straight until you arrived at BADIA A CONEO from this road: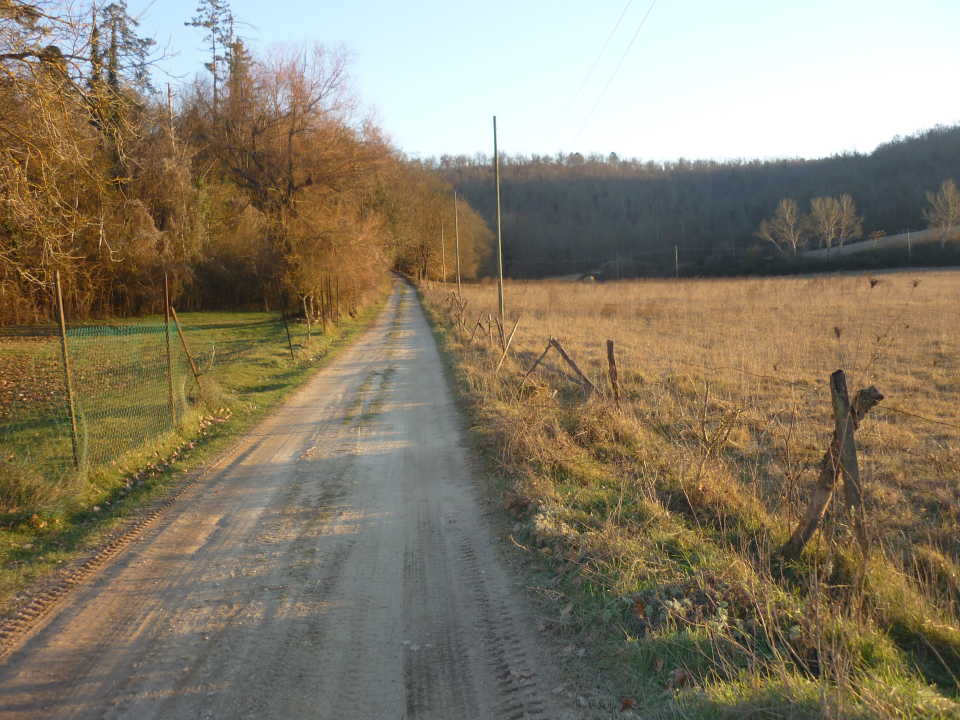 Here below you can see other pictures of what you will find: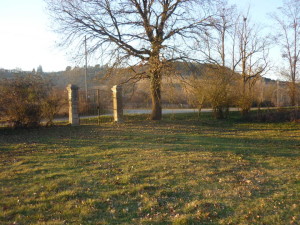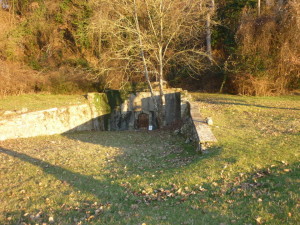 The path flows into a paved road, whence you will pass if you want to go to see Badia a Coneo Abbey: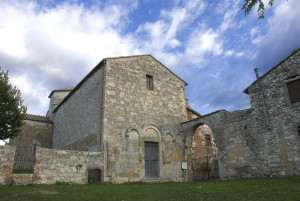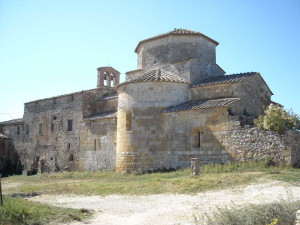 To come back to Nerbona, you can travel from the same road or follow the main road (paying attention to the cars). If you choose this last option, before the descent, turn right. You will enter on the main road until you will turn right at the rubbish bins to come back to Nerbona.